Yoga Mart USA

We're updating our Shipping Costs!!
Especially on Sandbags - we found we can ship many heavy items thru the USPS Priority Flat Rate Box and save you money. Please take a look at our cart and let us know if we missed something and can do better for you! 
Thanks - Yoga Mart USA!
Almost 2 years at the new 

location

 




There will be a celebration in January. 


Check back for details



~ 2201 Tucker St. Suite 101, Dallas

~



---
Yoga Mart has moved after 7 ½ years on Oram St.  
On January 20, 2017 Yoga Mart re-opened in new larger space at
2201 Tucker St. Suite 101, Dallas TX 75214.
It is across from Arboretum Village, up the hill behind Andrea's Restaurant. The new space has a larger classroom with a bamboo floor, separate from the retail area.
---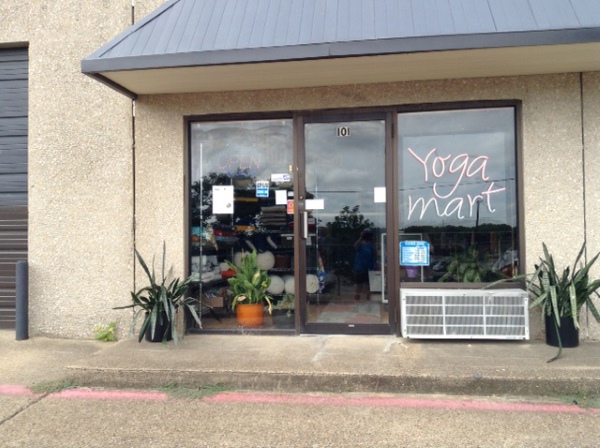 New Yoga Mart USA Studio Storefront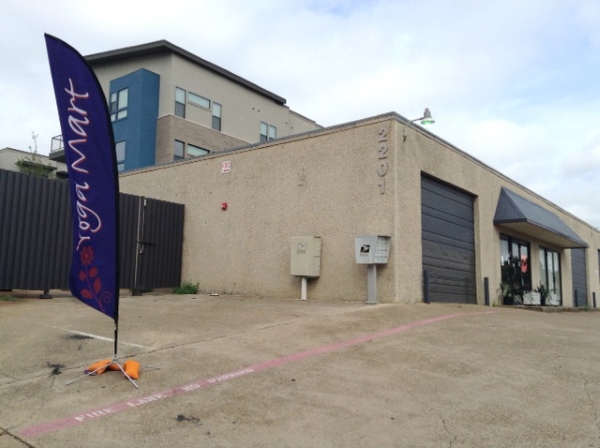 Street View of Yoga Mart Bldg - Apt Bldg Behind it
Yoga Mart USA in Dallas Texas, provides Iyengar Yoga classes, in a great studio as well as Yoga Props, Accessories, Supplies and Apparel.

Yoga Mart USA owner and CIYT teacher, Marj Rash, utilized her 24-year background in clothing design and manufacturing to begin creating a range of yoga props for herself and other Dallas Yoga practitioners in 1996. 
Her business grew into a wholesale business serving yoga studios in Texas and across the nation. The website, YogaMartUSA.com, went live in 2002.  The products sold solidly nationwide in addition to orders received from Canada, New Zealand, Europe and even Antarctica! 
The freestanding retail store in Dallas opened in June 2009 offering everything for the Yoga and Pilates practitioner. 
* * * * * * * *

January 2017, we moved our new location at
2201 Tucker St, Suite 101, Dallas, TX 75214
Stop in and browse our new Retail Store.
*Bolsters, Pranayama pillows, Sandbags
*Straps 6', 8', 12'
*Eye bags
*Mat bags and other carriers
*Wood props - block, slant plank, stump, back bender
All lovingly and locally made in Dallas, Texas.  Yoga Mart is the only retailer for Second Nature Pillow Co. All Second Nature products are also made in Dallas and they include, Zafu, mediation cubes, buckwheat sleeping pillows and more.  Clothing for both men and woman are available in a wide variety of sizes and styles.
YogaMartUSA has become an excellent resource for many hard-to-find books published in India.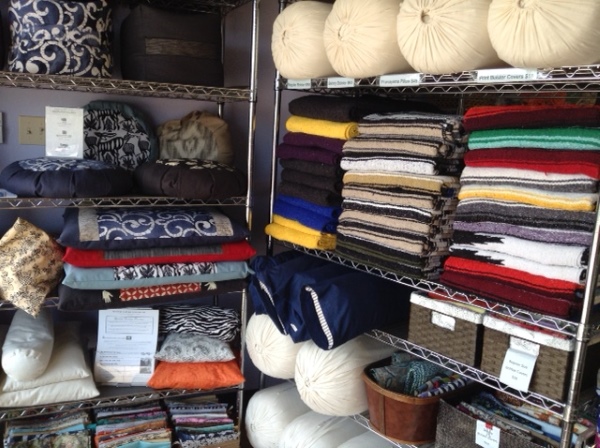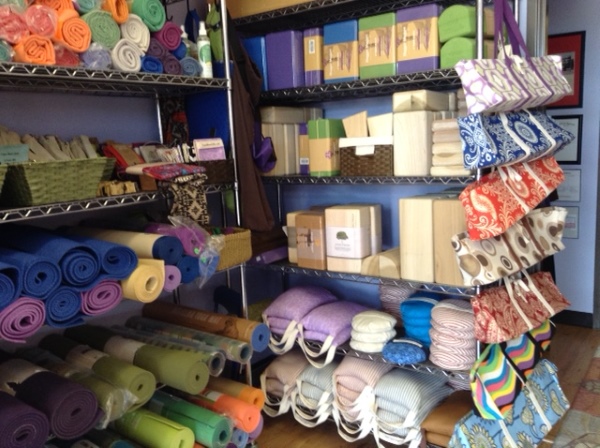 Sampling of various bolsters, mats, mat bags, blankets, t-shirts, etc. available at the Yoga Mart USA Store

---
Inside New Studio

---
Marj is shown in a Restorative Pose, utilizing various Accessories & Props that she either designs and manufactures or supplies through her Shopping Cart.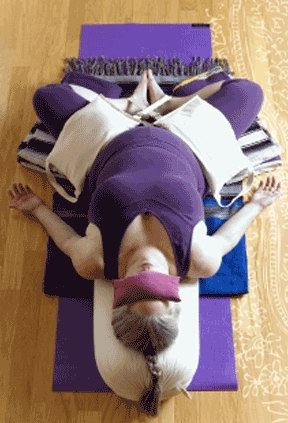 As our name implies, we are a quality designer and producer of Yoga accessories. However, Marj Rash dedicates many hours teaching Iyengar Yoga throughout the Dallas area. Many students love her style of working with them to achieve a greater Yoga experience so Marj travels to several different locations to help students enjoy her years of teaching experience.
In honor of the teaching of Yogacharya BKS Iyengar, 10% of profit on sales through this website will be donated to the Bellur Project.
Yoga Mart USA in Dallas Texas,  provides certified Iyengar classes as well as Yoga Props, Accessories, Supplies and Apparel
For information about our classes and locations, please take a look at our Classes page.
---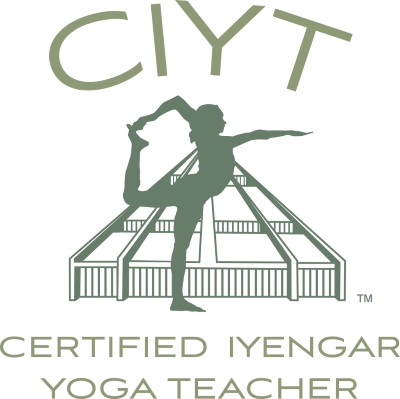 Yoga Mart
2201 Tucker St, Suite 101 ~ New Location
Dallas, TX  75214
(214) 238-2433
We have a great Dallas Area Map on our Classes Page
Come by and browse the selection.
---
Don't forget to Foursquare yourself when here!

---
Store Hours

Monday closed ~ Tuesday 1:30pm-5:00pm ~ Wednesday 1:30-5:30pm ~ Thursday 12:00-5:30pm ~ Friday 12:00-3:00pm ~ Saturday 11:00am-3:00pm ~ Sunday closed
---